Outpatient Mental Health Counseling
FCSDC offers a variety of outpatient behavioral health services including individual, family, couples, and group counseling for children, adolescents, and adults in Delaware County. Our compassionate and competent counselors are committed to helping you reach your fullest potential. Our services are tailored to meet your individual needs using evidence and strengths-based approaches to recovery.
Outpatient treatment with FCSDC starts with a comprehensive evaluation. This assessment is used to identify individual goals as well as strengths and supports that will drive future treatment. Ongoing therapy is provided as needed to meet the goals of your treatment plan. This can be in the form of weekly or biweekly individual therapy or in combination with family and group therapy.
Psychiatric evaluation and medication management is also available to supplement outpatient services and help to alleviate symptoms. Two psychiatrists work collaboratively with the treatment team to determine effective interventions or medication regimens as appropriate.  If medication is prescribed, the psychiatrist provides medication management/monitoring for the duration of services at FCSDC.
FCSDC accepts Medicaid as well as most commercial insurances. A sliding fee scale is available for individuals without insurance.  Please call 610-566-7540 for a telephone intake.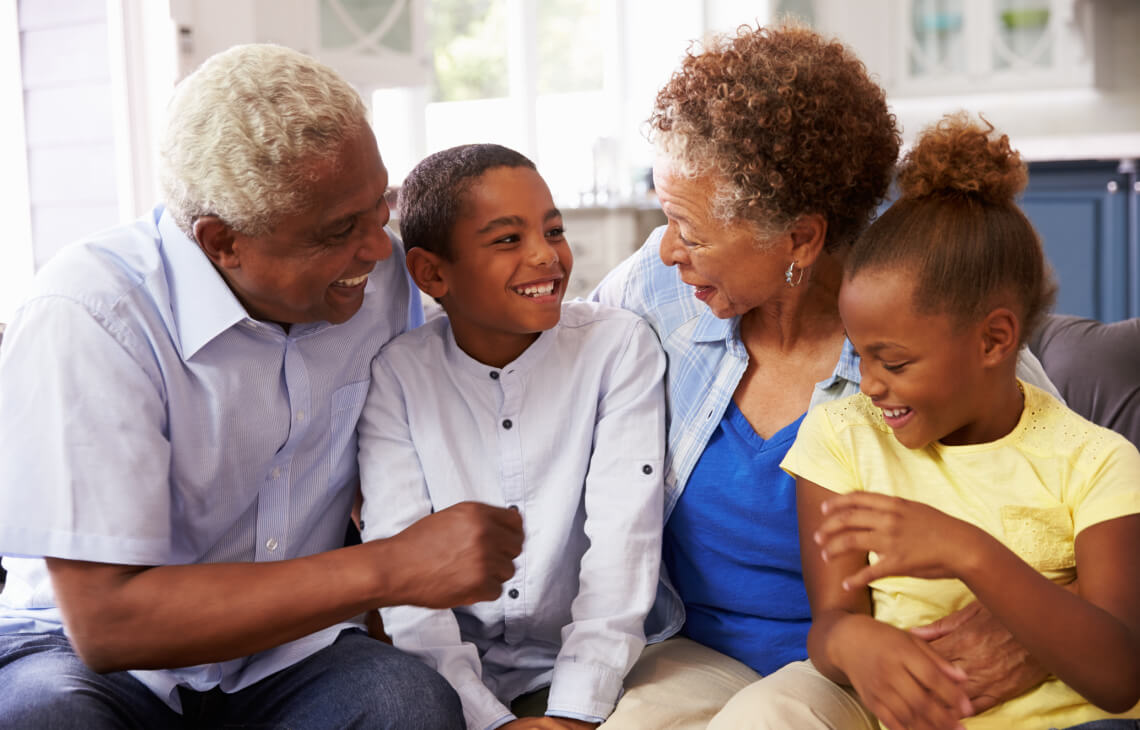 Second Time Around Parents
STAP is a program for grandparents (and other relative caregivers) who are temporarily or permanently raising their grandchildren due to parental instability. STAP meets monthly for support, education, and access to resources that may be needed for the family. Each session is facilitated by a trained mental health professional. STAP families are encourage to utilize other FCSDC behavioral health services when needed, but it is not a requirement for STAP participation.
Through community partnerships, FCSDC is able to assist STAP families with back-to-school supplies in the Fall and food and gifts for the grandchildren during the Holidays.
Please call 610-566-7540 for more information on the STAP program.